Guided hikes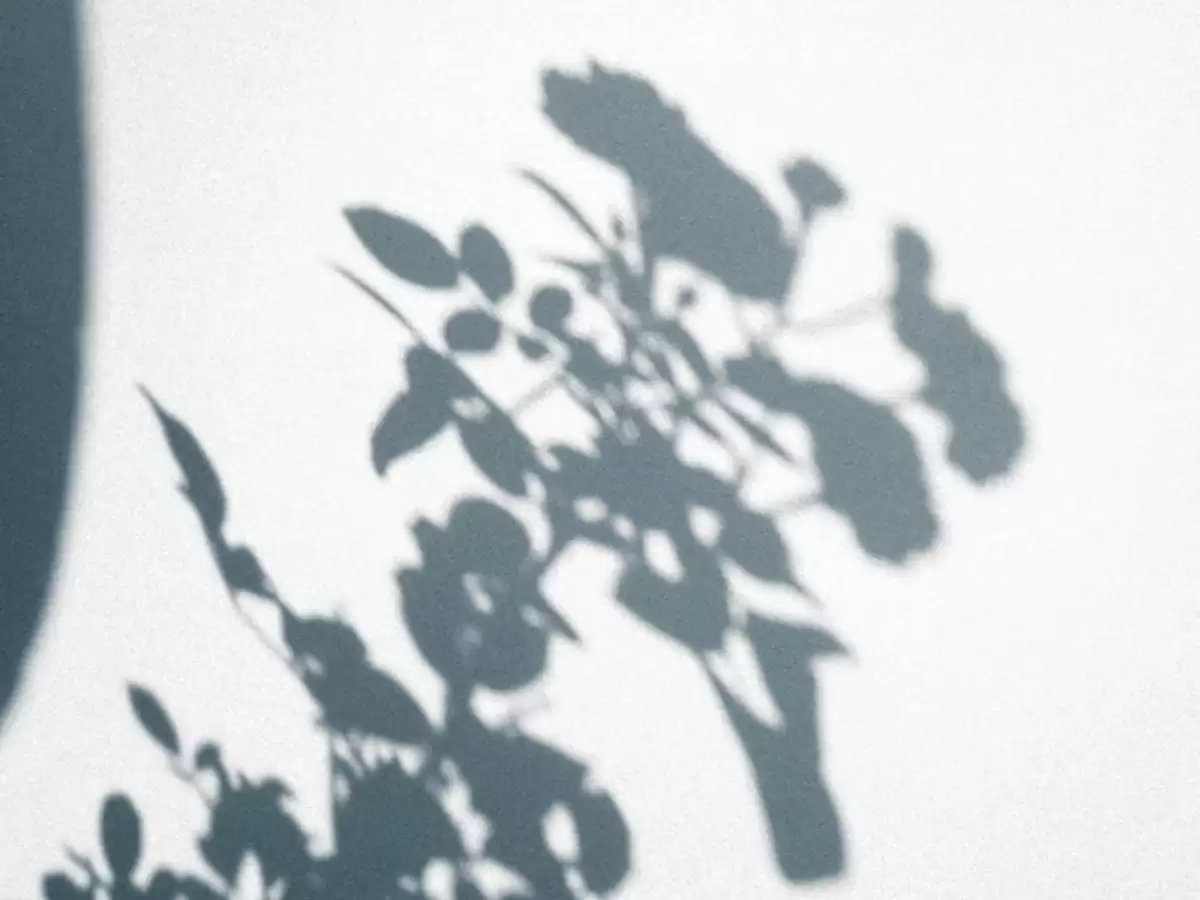 Our hiking guide will accompany a group trekking enthusiasts along a trail that varies from 1 to 2 hours.
The Luberon Park, possessing a rich biodiversity of 2,100 plant species, 156 bird species, and 2,300 different butterflies, offers a wide range of hikes, allowing guides to change trails daily.
In addition, the guides enliven the hikes with occasional initiation breaks, dedicated to presenting the extraordinary geological, mineral, floral, faunal, and scenic heritage of the Luberon.
Gentle practices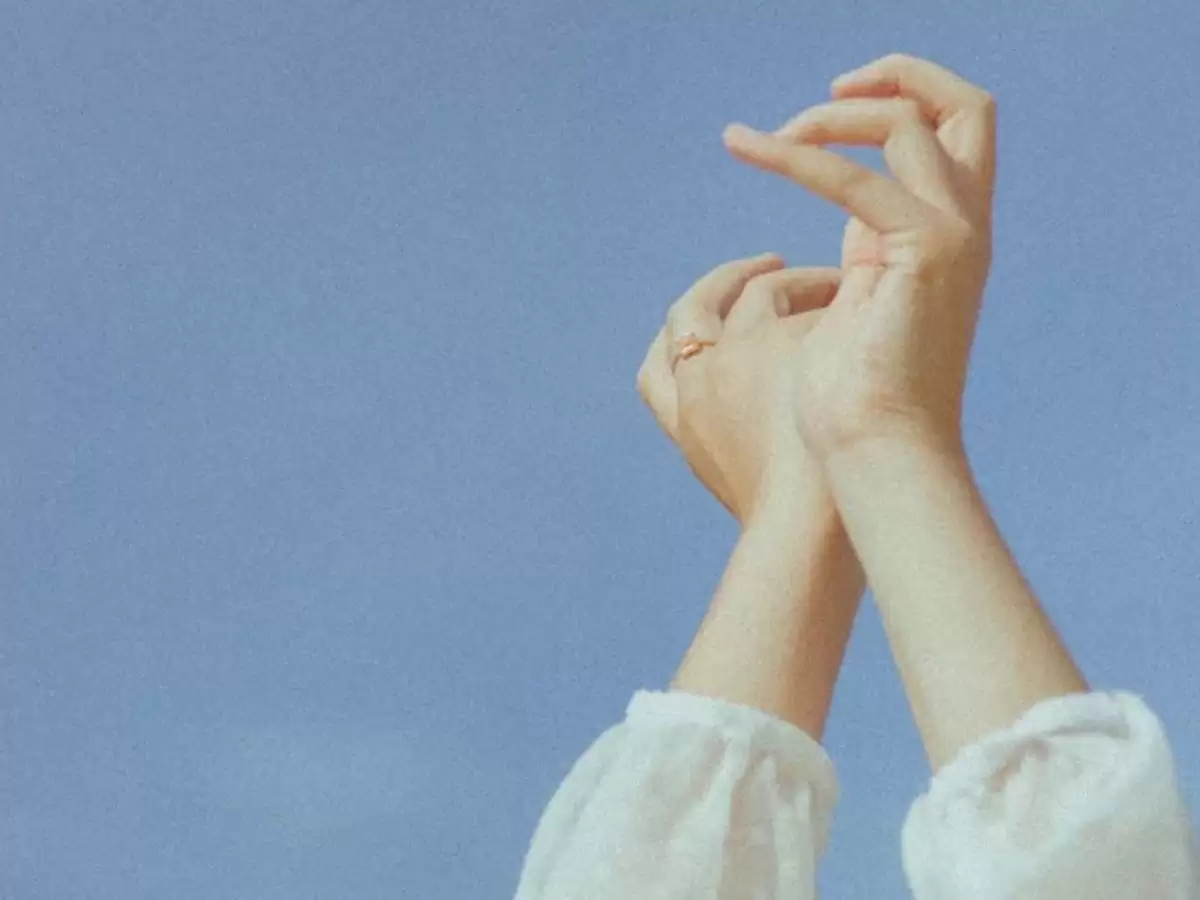 A range of gentle daily disciplines will be offered, such as yoga (hatha, vinyasa, yin, ashtanga, nidra, kundalini) and meditation, to provide a sense of relaxation for both the mind and body. These practices are integral to our approach and a multi-purpose room is dedicated to these activities. Outdoor locations are also available if the weather permits.