Tours of the surrounding area
Giverny's gardens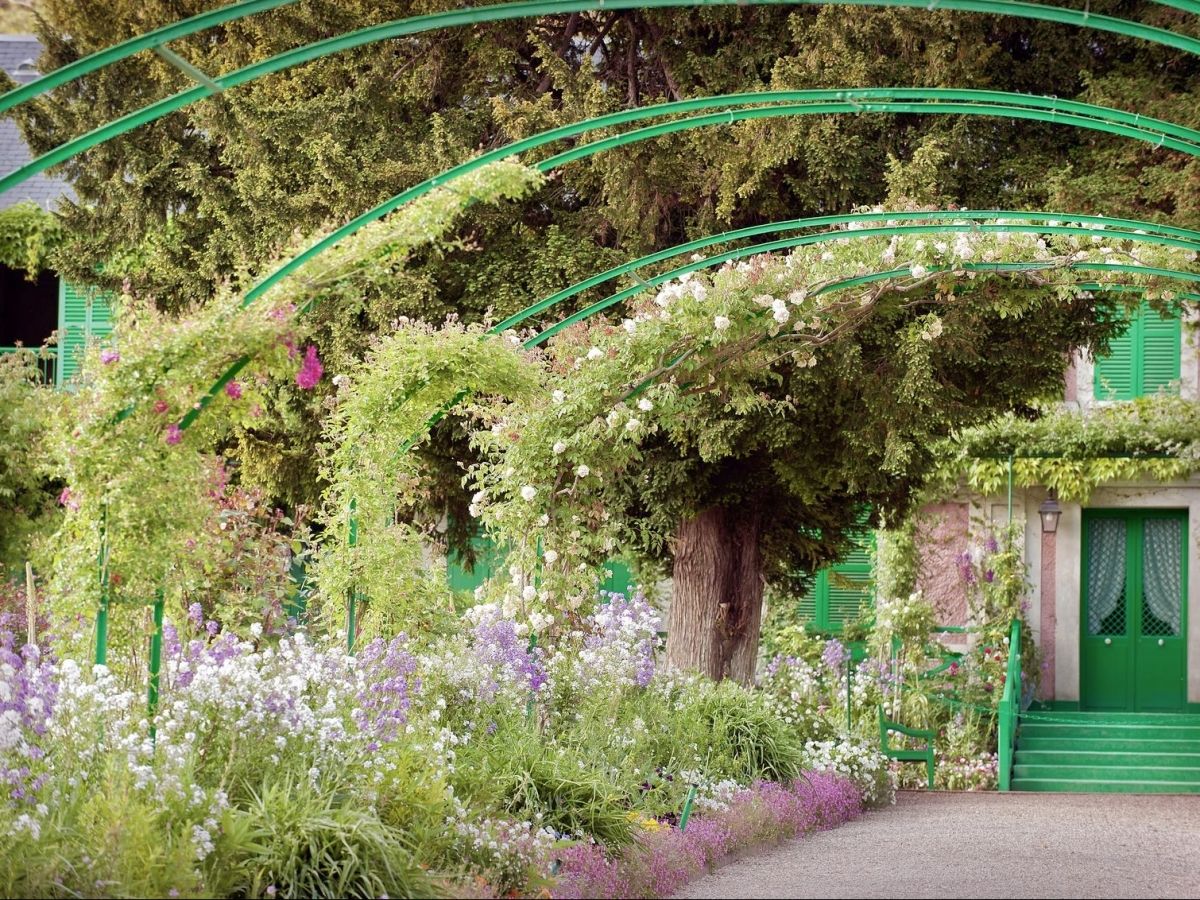 Just 20 minutes away from Primard, discover Giverny and the gardens of the Impressionist painter, Claude Monet. For more than forty years, Giverny was his home, his place of creation and his work.
Explore the artist's house, his salon-studio and his exceptional collection of Japanese prints. Stroll through its landscaped gardens: the Clos Normand and its flowerbeds, the Water Garden, planted with oriental plants and weeping willows, as well as its green Japanese bridge and its famous water lilies.
Enjoy an exceptional setting combining contemporary architecture and gardens.
Open from April 1 to November 1, 2023
Anet Castle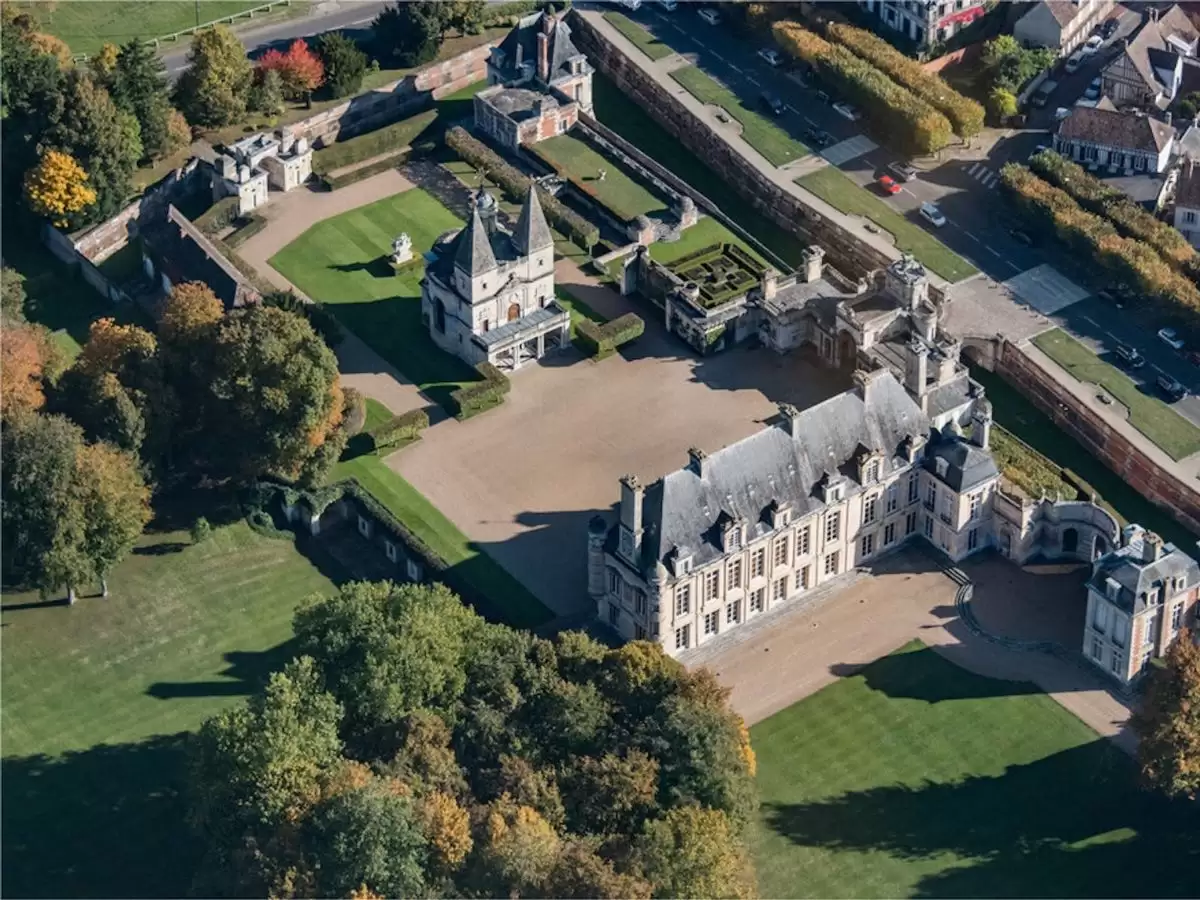 Just a few kilometers from Primard, discover one of the main Renaissance monuments: Anet castle.
Built in 1548 by Philibert de l'Orme for Diane de Poitiers, favorite of the King Henry II, Anet castle is considered as a jewel of the French Renaissance and a great place of art. The estate includes the magnificent castle of which only one aisle remains. The royal chapel with a Greek cross, a masterpiece of originality with its trompe l'oeil checkerboard, the triumphal portal in which is set the curious clock which indicates the phases of the Moon and the funeral chapel in which Diane de Poitiers rests.
Open every Saturday and Sunday from 2pm to 5pm