Tours of the surrounding area
Giverny's gardens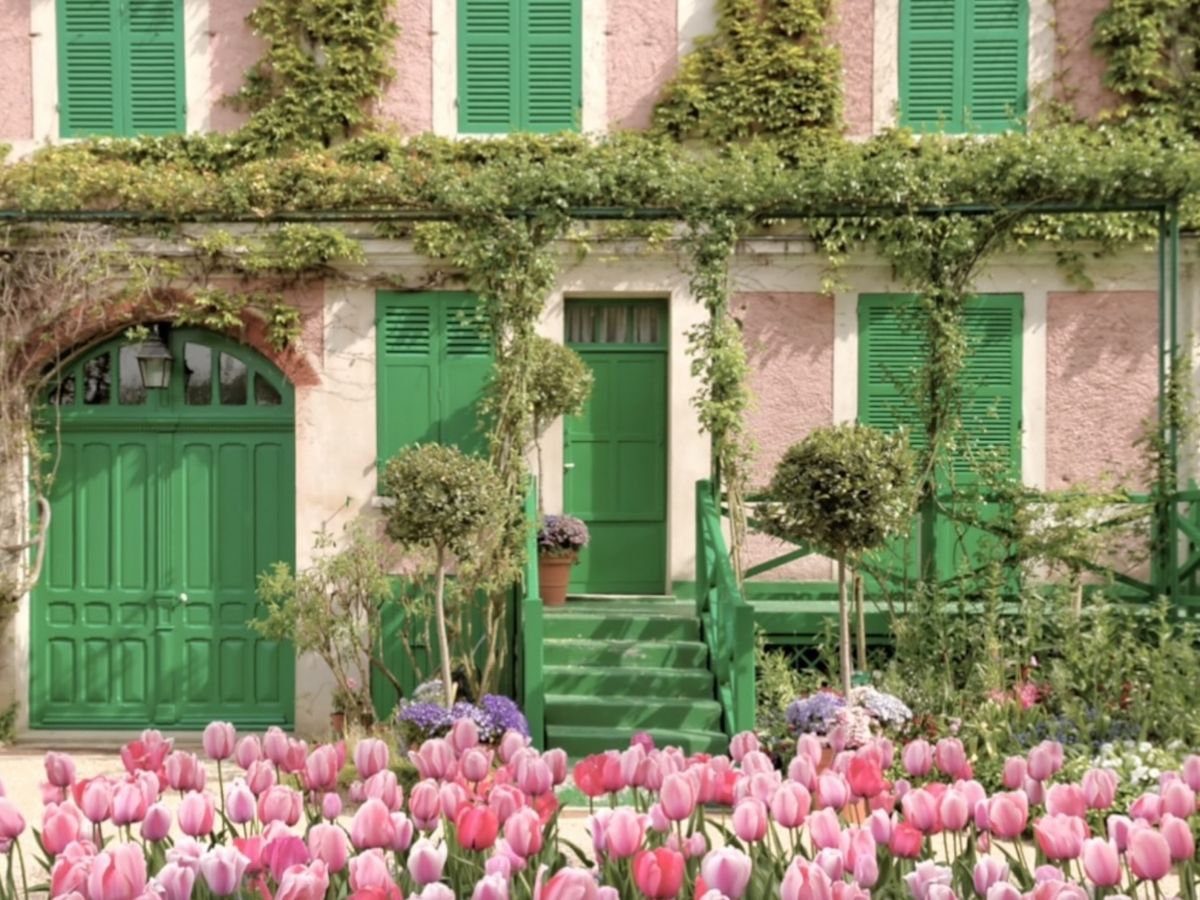 Just 20 minutes away from Primard, discover Giverny and the gardens of the Impressionist painter, Claude Monet. For more than forty years, Giverny was his home, his place of creation and his work.
Explore the artist's house, his salon-studio and his exceptional collection of Japanese prints. Stroll through its landscaped gardens: the Clos Normand and its flowerbeds, the Water Garden, planted with oriental plants and weeping willows, as well as its green Japanese bridge and its famous water lilies.
Enjoy an exceptional setting combining contemporary architecture and gardens.
Open from April 1 to November 1, 2022