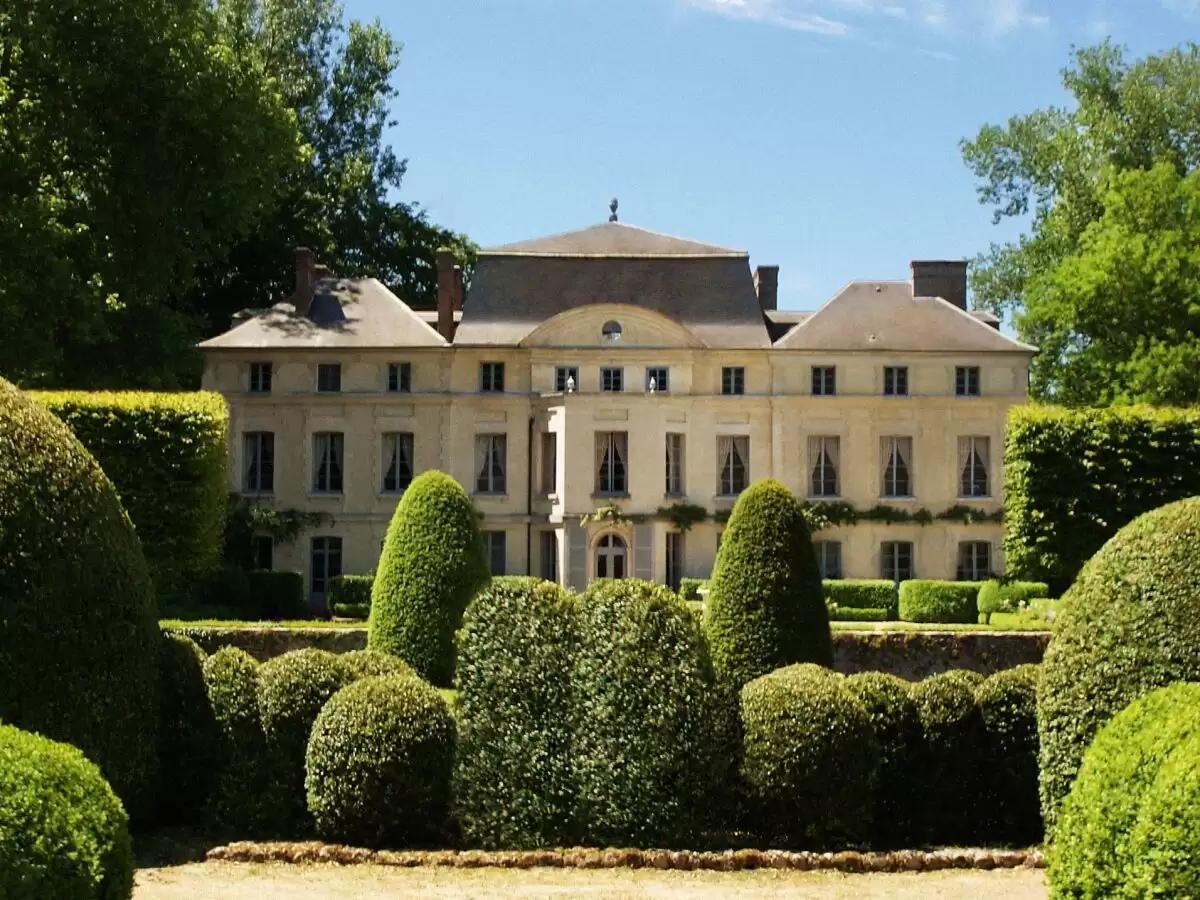 Primard
Domaine de Primard extends over more than 30 hectares on both sides of the river Eure: its layout is representative of the pleasure estates of the Ancien Régime: it consists of a noble house, old agricultural buildings surrounding an orchard, a farm and a longère, a woodshed and a vegetable garden. Woods, meadows, and gardens are laid out all around. But the specificity of the place lies above all in the omnipresence of water. Wherever you look, the water sparkles.
Primard takes the shape of an island.
Read more
Less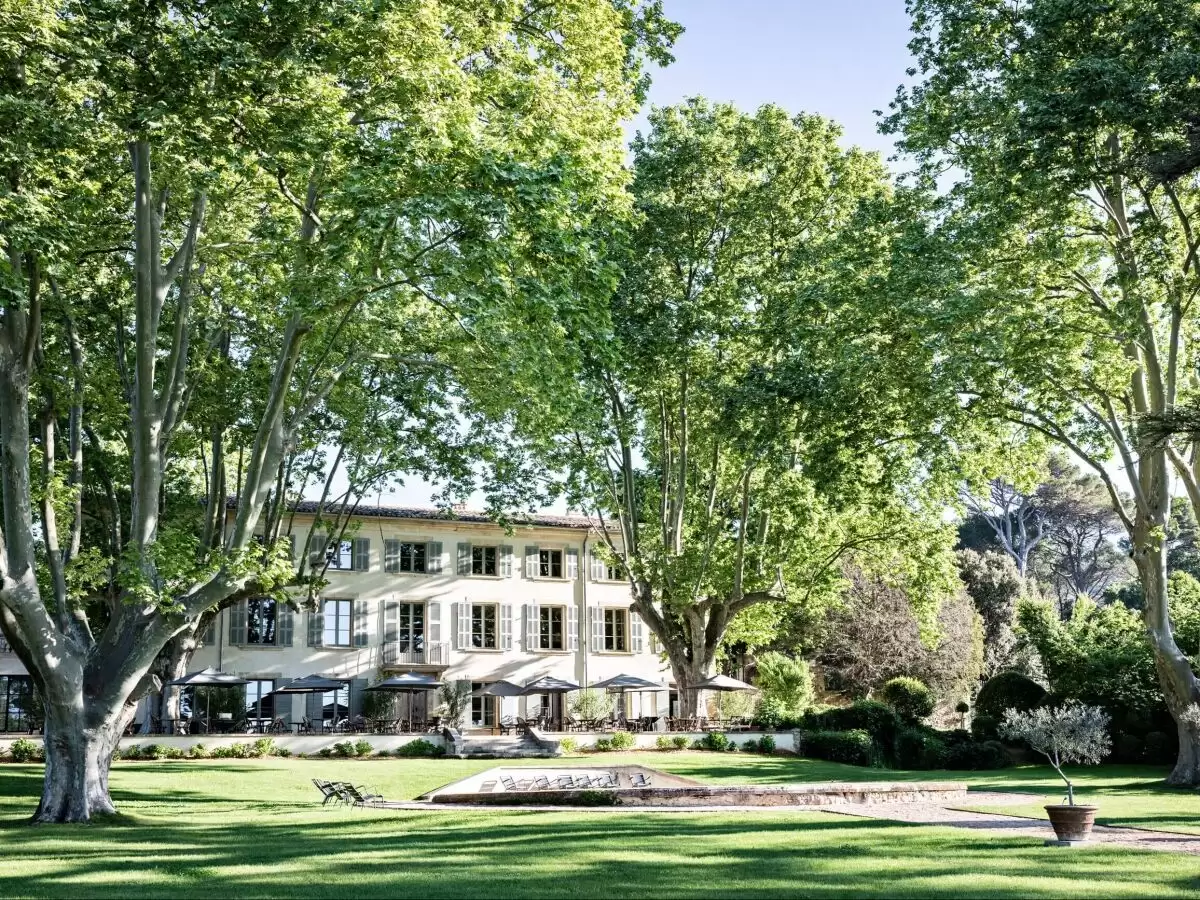 Domaine de Fontenille
In the heart of an exceptional vineyard, in the regional natural park of the Luberon and near the village of Lourmarin, Domaine de Fontenille welcomes you in its luxury hotel designed as a family home. Vineyard as far as the eye can see, a vegetable garden cultivated according to the principles of permaculture and a selection of art pieces from the owners' private collection sign the decor of this exceptional place steeped in history.
Read more
Less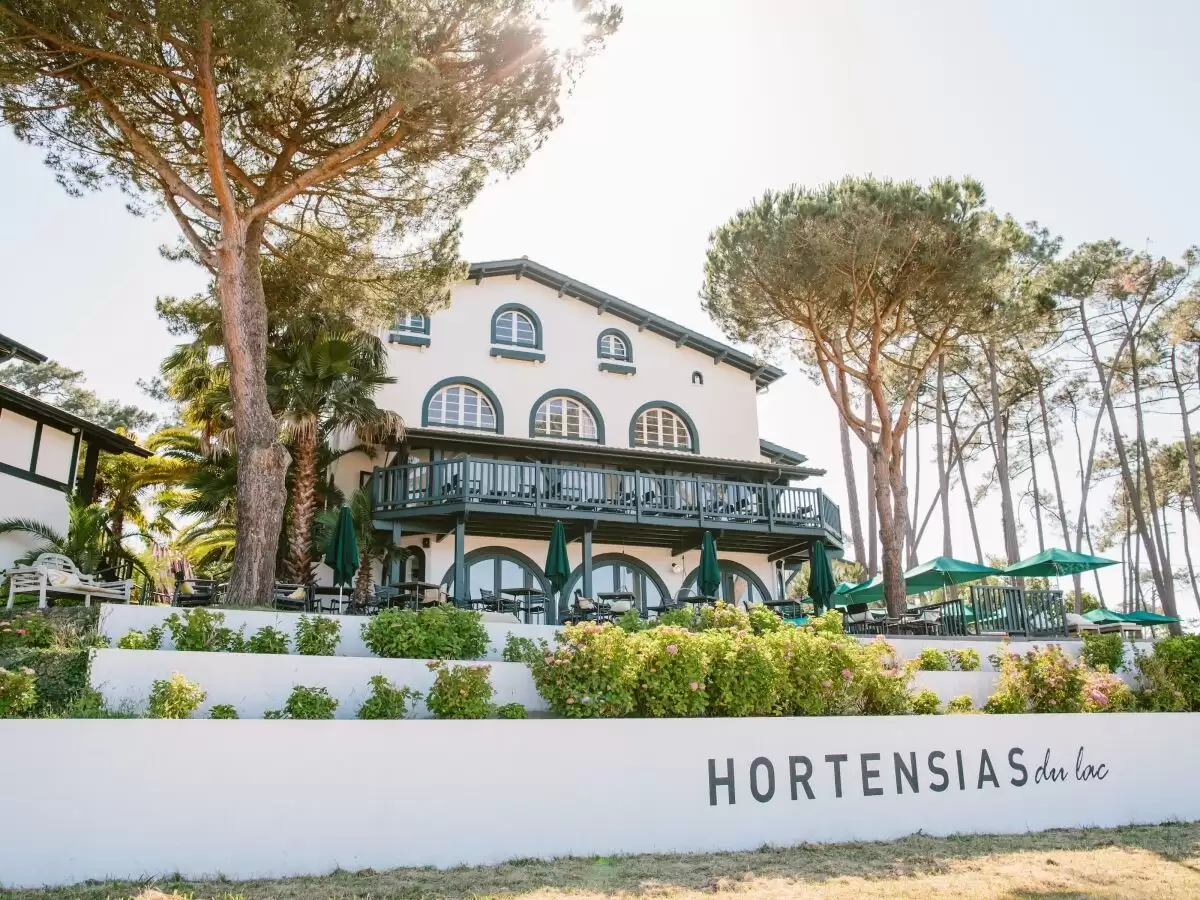 Les Hortensias du Lac
Iconic figure of Hossegor, Les Hortensias du Lac is located on the Western shore of the marine lake. In the shade of pine trees and just 200 meters from the endless beaches of the Atlantic Ocean, Les Hortensias mixes Art Deco heritage and surf culture. 25 rooms and suites, a 450m2 mineral spa, a restaurant overlooking the lake and equipped with a large terrace and a bar, a seminar room. Many activities and an irreproachable level of service are also available to make Les Hortensias du Lac the must-see destination in Hossegor all year round.
Read more
Less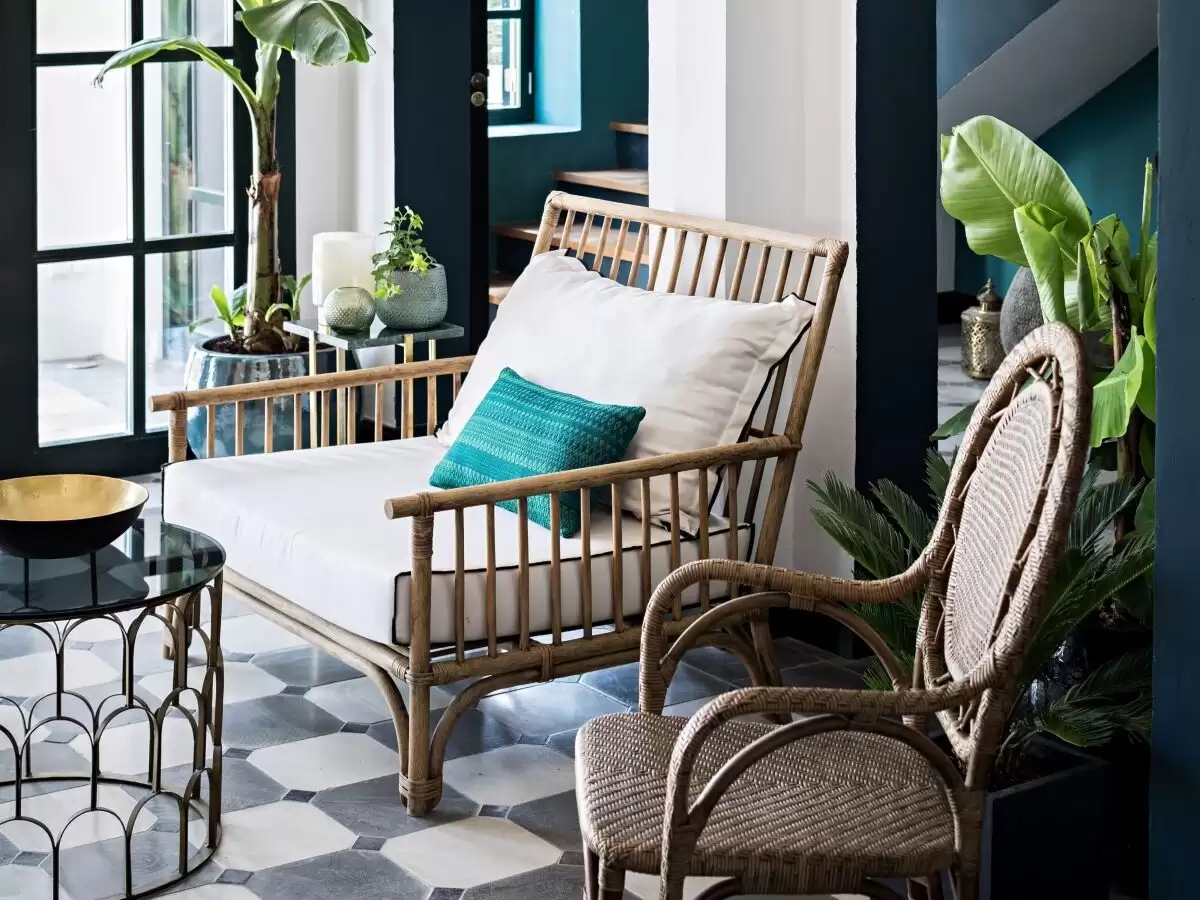 Santa Ponsa
Santa Ponsa, iconic finca of the island of 100 hectares, is a former 17th century palace whose lush terraced gardens are fully listed. Santa Ponsa is in many ways a unique property in Menorca. Rebuilt in the middle of the 19th century, the stately home dominates eight hectares of tiered gardens with lush vegetation: palm trees, giant fig trees, exotic flowers, orange trees fields...
Read more
Less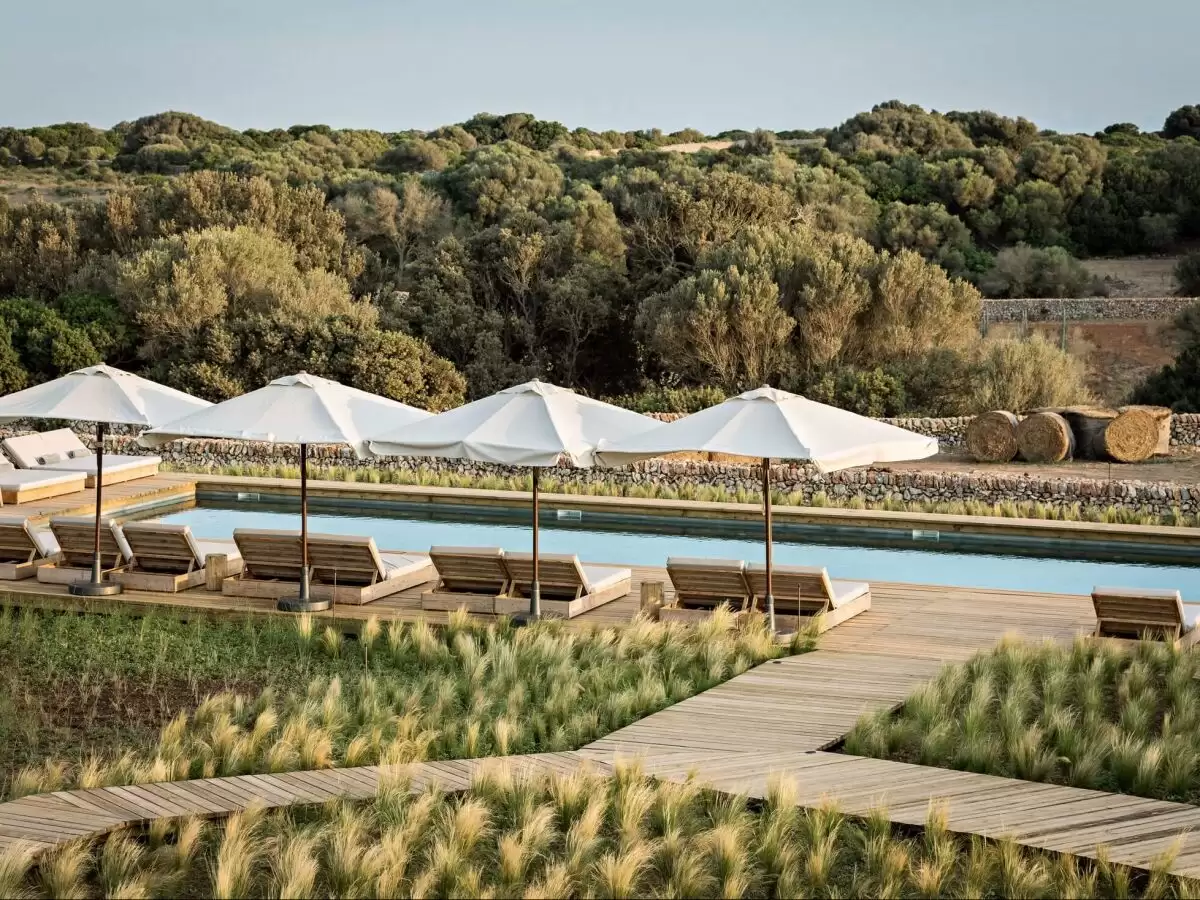 Torre Vella
Torre Vella takes its name from the old watch tower in the centre of the house. Authentic finca established on an inhabited site for over 9,000 years, it extends its secrets to the cliffs which border 1,700 meters of the coastline of the property. Torre Vella is undoubtedly one of the most typical classic Menorcan finca: classified as an "exceptional cultural property", the main house is built around a central courtyard and extends its agricultural constructions over more than 200 hectares which end on the South coast of the island.
Read more
Less