Agrotourism
Valuing the landscape heritage, be it crops or gardens, is one of the great characteristics of the collection.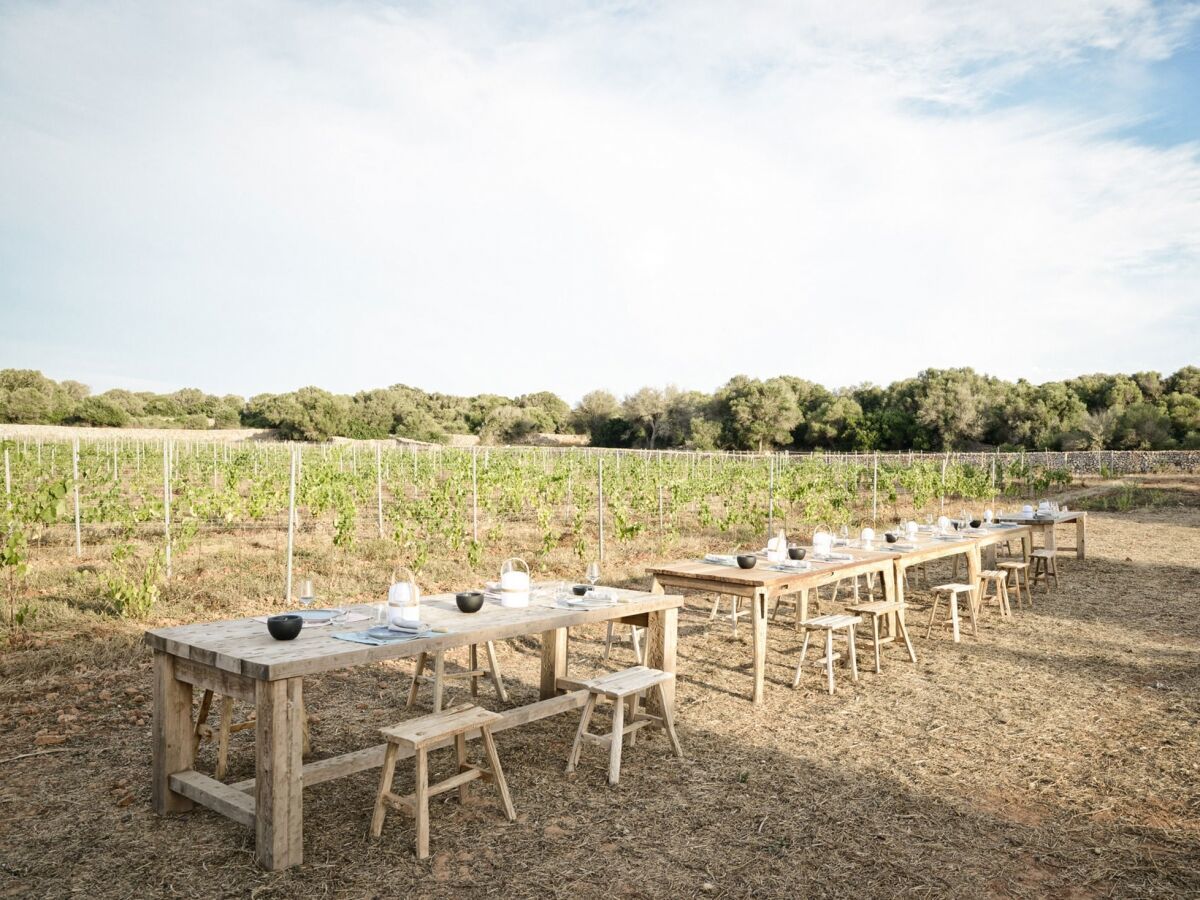 "Farm to Table" products
A taste for good products, but also a desire to be eco-responsible, have been the driving force behind the creation of our gardens. They are run according to the principles of permaculture and provide fruits and vegetables to our restaurants, ensuring a "farm to table" offer that is always linked to the seasons.
Thus, whether it is a question of agriculture itself, market gardening through vegetable gardens, or landscaping with the parks that surround most of our hotels, the objective is always the knowledge of the land and its valorization.
Read more
Less