Agrotourism
Valuing the landscape heritage, be it crops or gardens, is one of the great characteristics of the collection.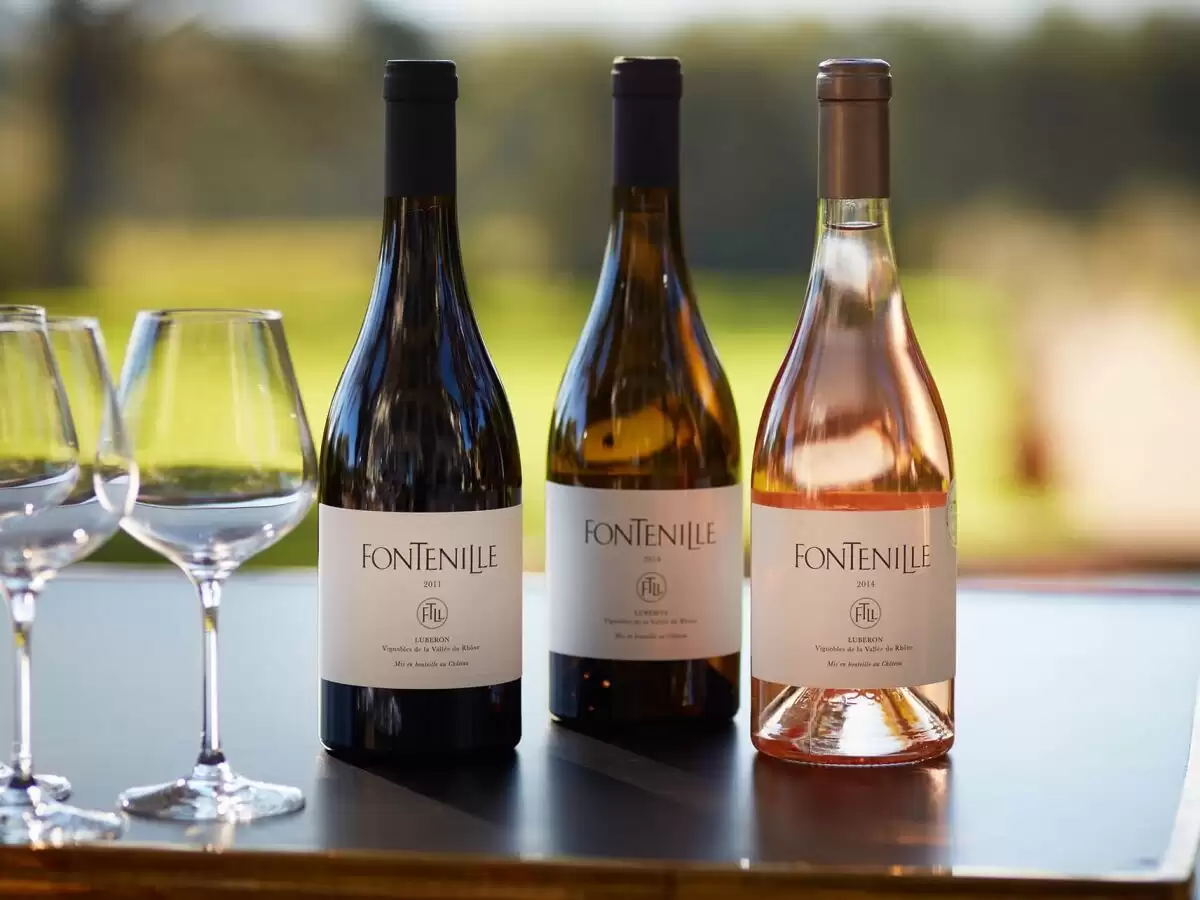 Vines, olive oil and aromatic plants
Fontenille, the eponymous site of the collection, is a vineyard whose production has remained uninterrupted from the 17th century to the present day. Restructured in 2016, it produces each year 200,000 bottles of organic PDO Luberon with red, white and rosé wines. These vintages are rewarded with numerous prizes every year.
In Menorca, Fontenille Menorca covers more than 300 hectares. Adaptation to the soil and land has prevailed in the agricultural development of the site: 20 hectares of vineyards with local grape varieties, fields of olive trees that produce the olive oils used in our restaurants, but also aromatic plants from which we produce essential oils on site.
Read more
Less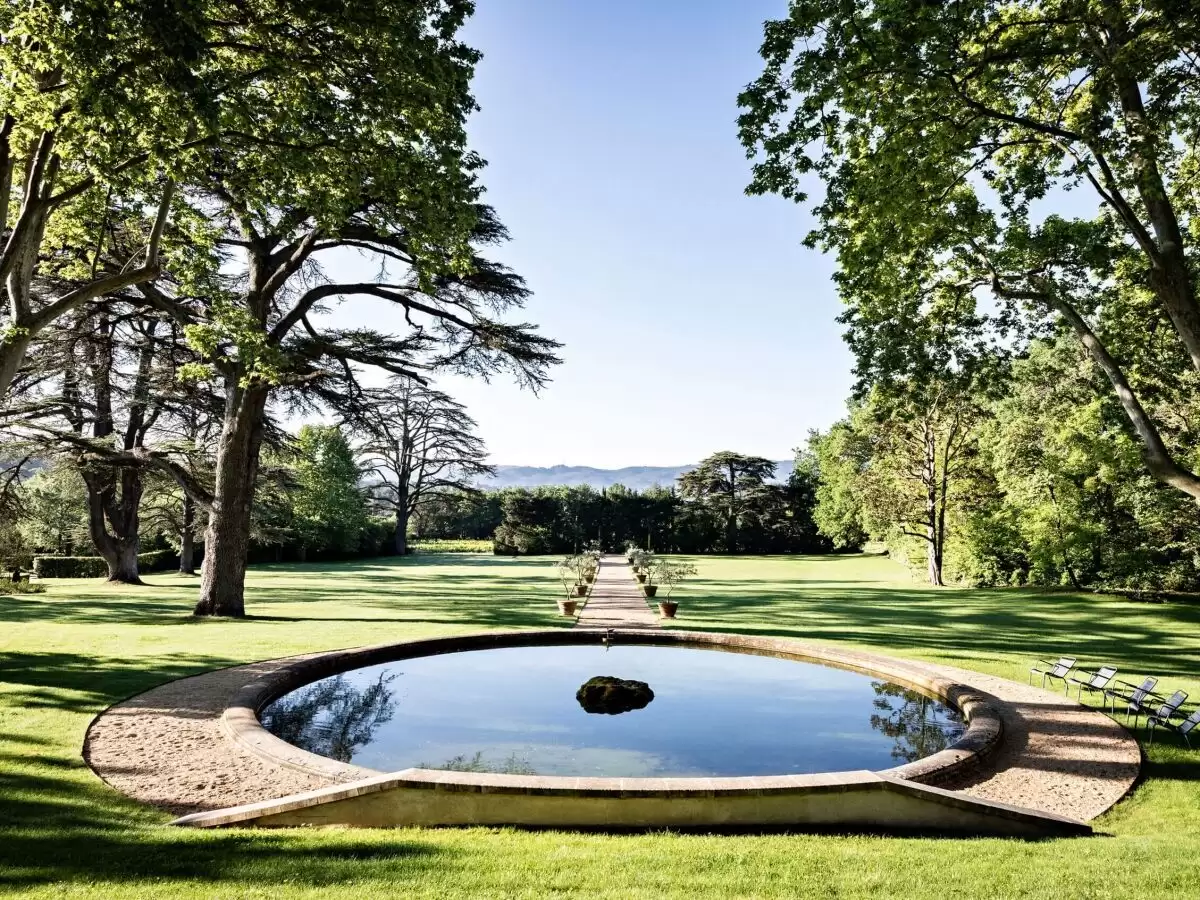 Gardens
The gardens are also one of the specificities of our properties. In the Luberon, the park of the bastide of Fontenille develops on 8 hectares and shelters cedars and multi-centenary plane trees.
Minorca, for its part, offers 2 very different fincas although very typical of the island. Torre Vella is surrounded by fields of olive trees and grasses that turn into endemic landscape as you approach the cliffs that border the property. Santa Ponsa unfolds the luxuriance of its extraordinary terraced gardens creating a unique universe in the Balearic Islands.
Lastly, it is Primard which certainly offers one of the most beautiful gardens in the Paris region. Created by Jacques Wirtz more than 30 years ago, its integration into the site and in particular into the meanders of the Eure is remarkable, just like its rose garden which has more than 250 different varieties.
Read more
Less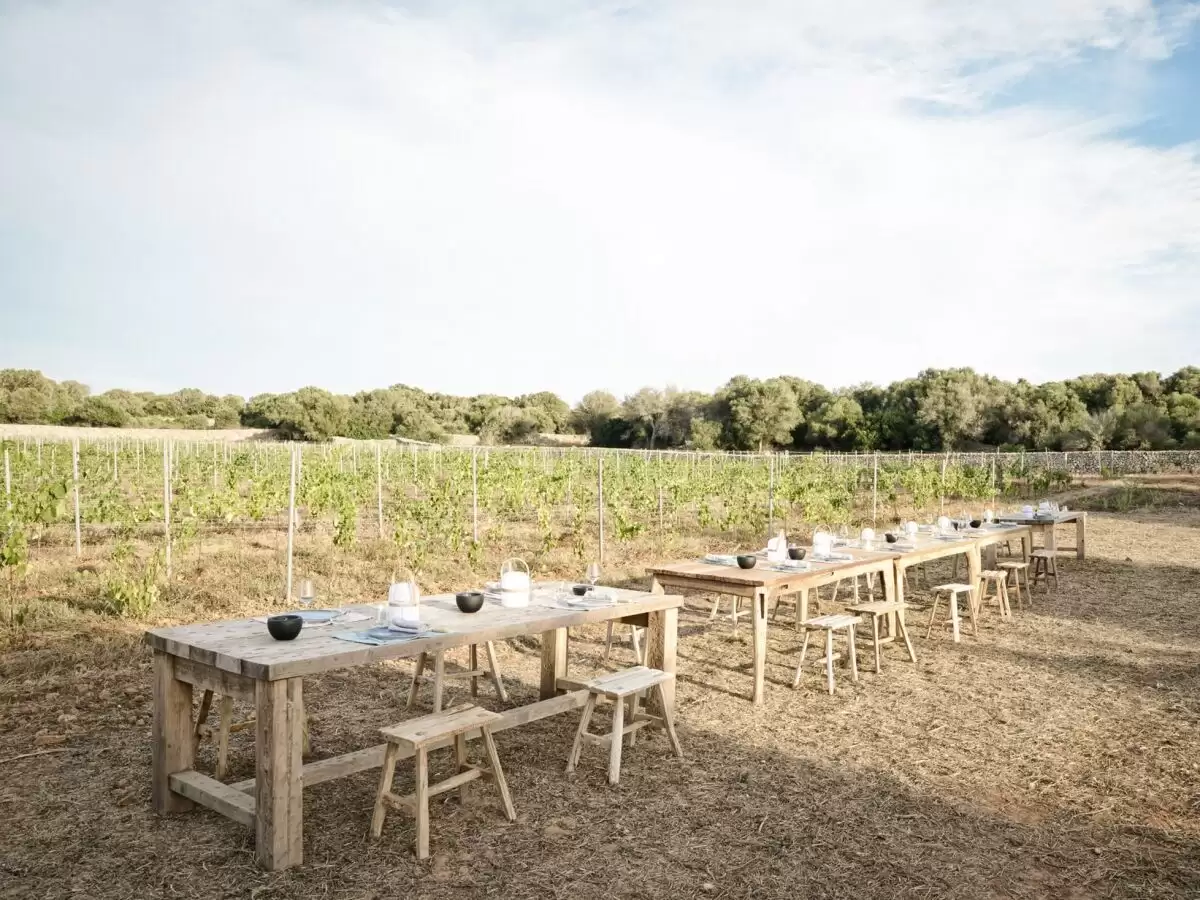 "Farm to Table" products
A taste for good products, but also a desire to be eco-responsible, have been the driving force behind the creation of our gardens. They are run according to the principles of permaculture and provide fruits and vegetables to our restaurants, ensuring a "farm to table" offer that is always linked to the seasons.
Thus, whether it is a question of agriculture itself, market gardening through vegetable gardens, or landscaping with the parks that surround most of our hotels, the objective is always the knowledge of the land and its valorization.
Read more
Less