THE FONTENILLE SPIRIT
Authenticity, well-being, nature, simplicity and elegance, return to the land and the value of the soil, respect for heritage, eco-responsibility and short circuits, a sense of community, gastronomic and cultural discoveries... In the most beautiful sites in Europe.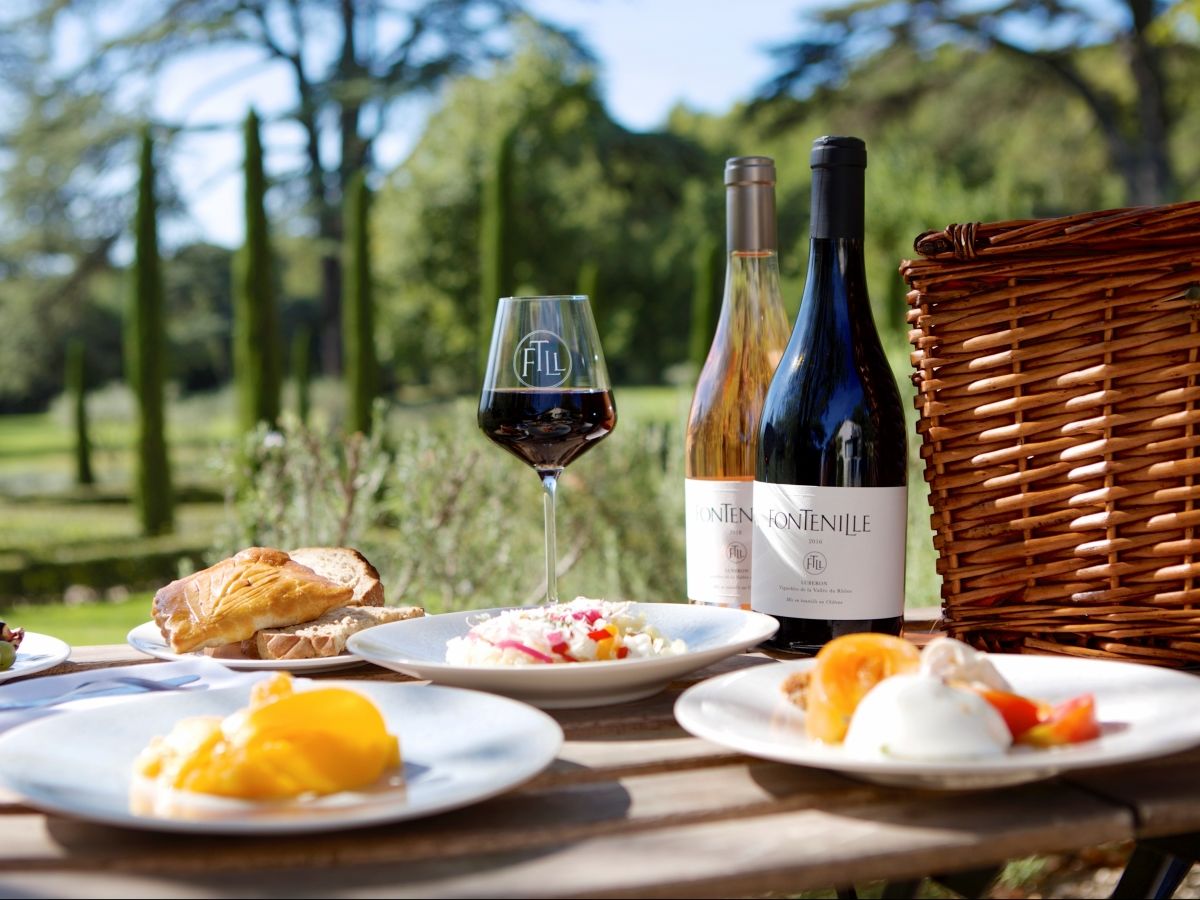 Words that are often thrown around like marketing slogans but prove to be meaningless. At Les Domaines de Fontenille, the wine served on our tables is our own, the olive oil used to season our salads comes from our own olive groves and the vegetables cooked by our chefs are grown in the vegetable gardens we create on our properties.
When we renovate old buildings, we surround ourselves with the best craftsmen to respect their identity and uniqueness. We decorate the interior of our homes ourselves. The music we play is the music we like. And it is no coincidence that we attach so much importance to the gardens that surround our homes: they are the very soul of them.
Read more
Less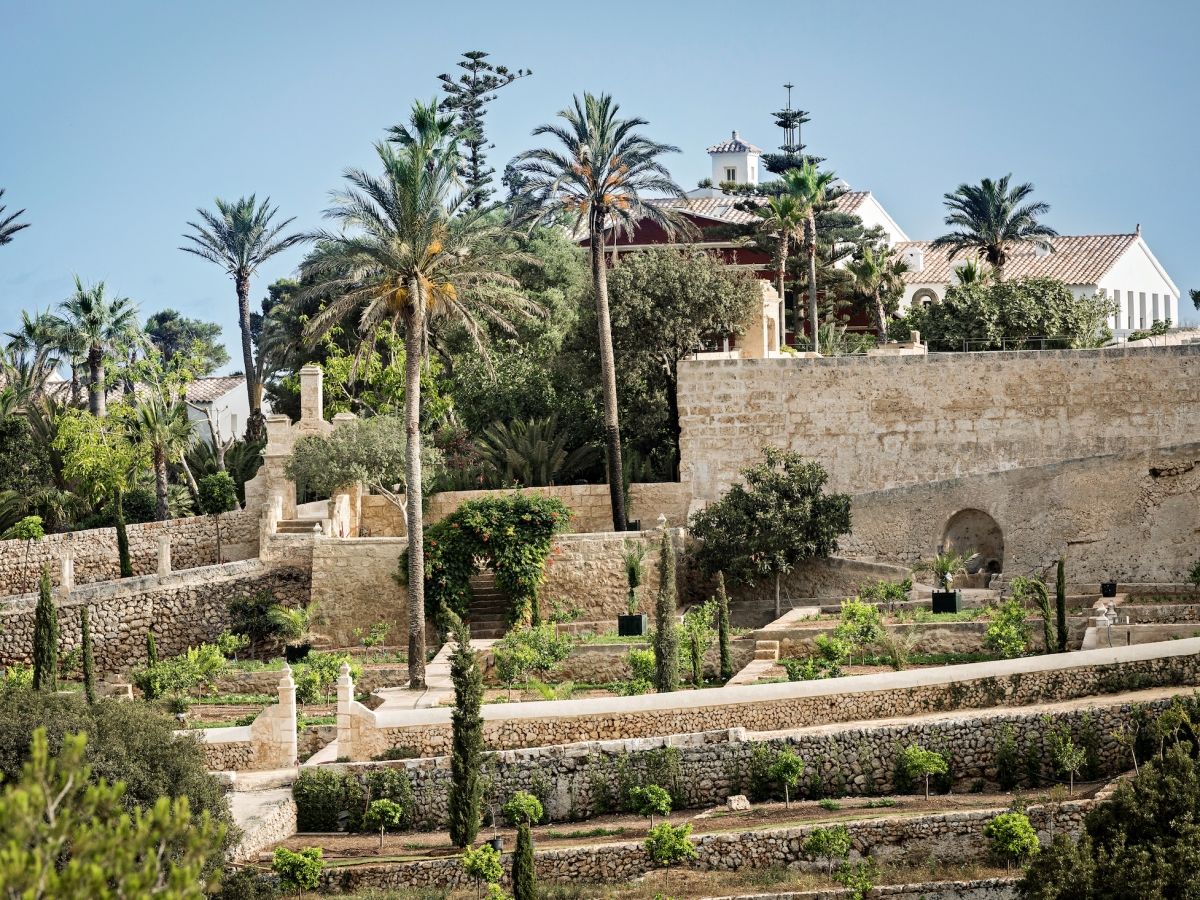 The Man of Fontenille dreams and marvels at new discoveries, new landscapes and new encounters.
He is an epicurean, loves good wine, family gatherings, evenings with friends, generous and simple dishes as well as the most advanced gastronomic experiences.
He respects beauty, whether it is natural or the result of hard work.
He values collective effort above individual credit.
He knows how to take his time andgive it to those around him.
The Man of Fontenille has his headin the clouds and his feet firmly planted in the ground.
Guillaume Foucher & Frédéric Biousse
Read more
Less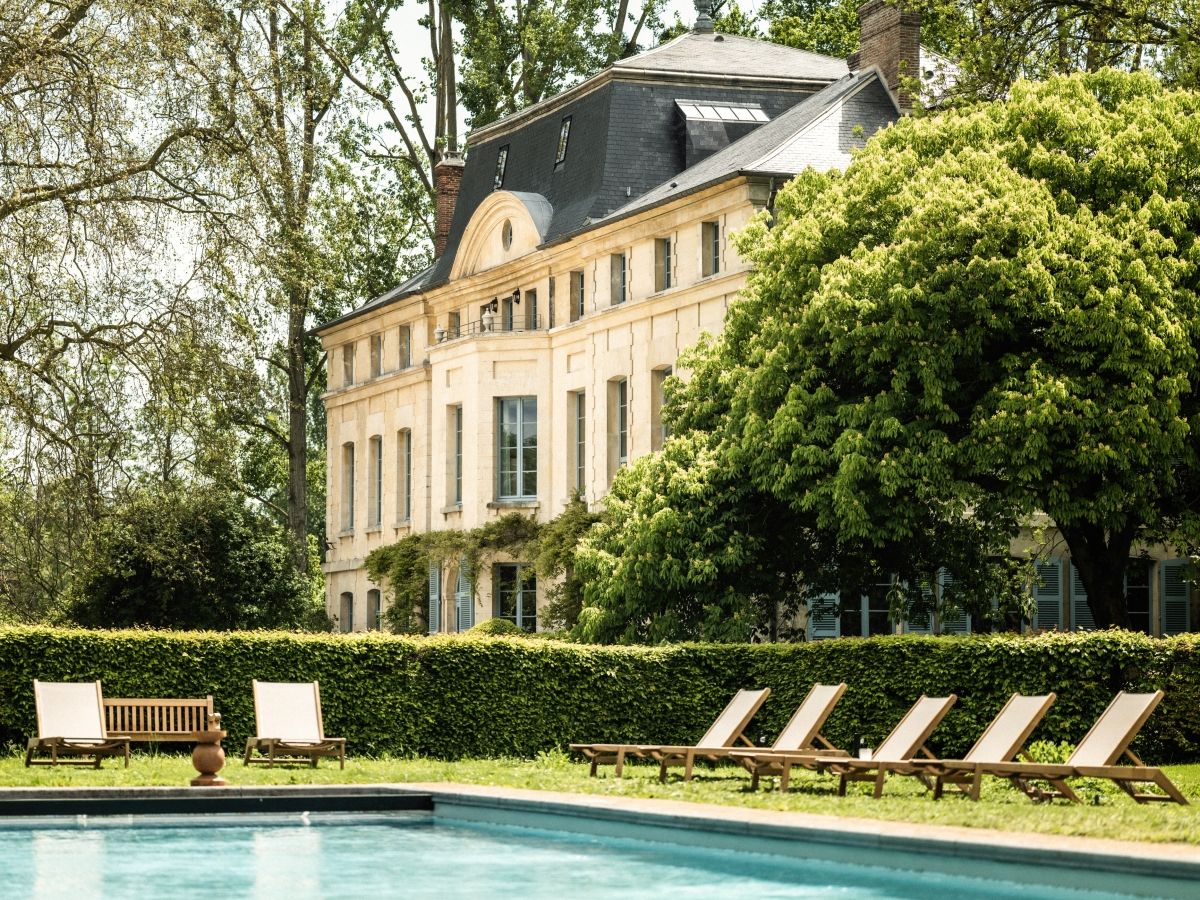 After Domaine de Fontenille in the Luberon, Les Bords de Mer in Marseille, Les Hortensias du Lac in Hossegor, Santa Ponsa and Torre Vella in Menorca, 70 Hectares...& l'Océan in Seignosse, Primard completes Les Domaines de Fontenille collection of character hotels. Sophisticated but rooted in terroir, each house tells a story in harmony with its environment. Its history. A story of emotion, where the sensation of living rare moments in an exceptional place matters as much as the refinement of the decor. Frédéric Biousse and Guillaume Foucher have paved the way for adifferent idea of luxury: time, space and meaning. All we dream of today.
Read more
Less